The Little Girl Praying on the Hill
Olga D'Agostino
2014 Gold Medal
35 Pages
Check current price
Non-Fiction - Short Story/Novela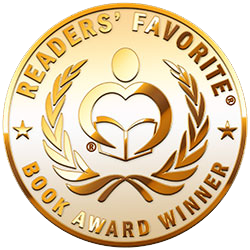 2014 Readers Favorite International Award Winner
"The Little Girl Praying on the Hill" is a bittersweet story based on the emotional childhood memories of a young girl determined to understand the purpose for her existence. Growing up in a poor village of the post-World War II era in a country where half the men drink themselves to death by the age of forty, the confused child questions God. The beauty of nature around her animates her and paints the perfect combination of colors, but life in her rundown village, sinking in mud after each rainfall, is a strong contrast. She exists between two worlds: her beautiful imagination and the harsh realities of life. The picture of majestic nature does not fit with the picture that God created for the people he loves. Why did he divide this world so unevenly? Why did he drop her in the wrong place? Her emotions rise to unreachable heights and sink to devastating lows. The gripping beauty of his creation mesmerizes her young mind, but only for a moment before her memories of specific events make her doubt God's intentions.
Charm: An Amazing Story of a Little Black Cat
Leyla Atke
2014 Honorable Mention
52 Pages
Check current price
Non-Fiction - Short Story/Novela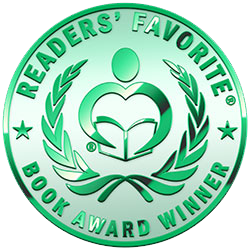 Charm is a tender and loving story of a small cat that is found, lost and found again under the most mysterious conditions. It will make you wonder about life, love and the existence of a higher power. It will break your heart in half and put it back together again. You will fall in love and be forever grateful that you met Charm, if only in a book.

Ask yourself: Do you believe in the existence of a higher power and the other world? Do you believe in miracles and reincarnation? Charm: An Amazing Story of a Little Black Cat is all in one story, which will make you think about these things and maybe you´ll find the answer!

This is a second edition of Charm. It doesn't contain the upsetting portions some reviewers are talking about in the first edition.
The Modern Man
A philosophical divagation of the evil banality of daily acts
Cristiane Serruya
2013 Bronze Medal
Kindle Edition
Check current price
Non-Fiction - Short Story/Novela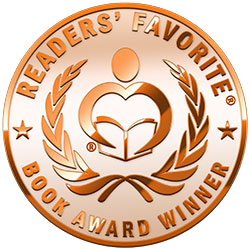 Contact Author -