Recommend this book:
If I Should Die
Tom Edwards
2011 Honorable Mention
284 Pages
Check current price
Fiction - Adventure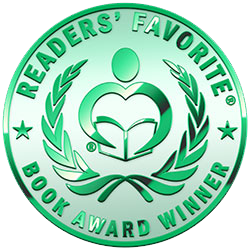 This is a story of Africa at its most cruel and tender moments. It is a story of violence set against the breathtaking beauty of Nyanga; that is not its real name, but those who were there will know the location. If I Should Die is not about black against white, but of resistance to change and the righting of past wrongs. It is about a war men know they cannot win, but fight anyway, because it's their job. The fight becomes personalized between two combatants who represent the best each side has to offer. Sergeant Wilson is severely wounded and taken away for interrogation. When the injured man's fiancée tries to find him, she must make tough decisions in the name of love. Although this action-packed story set in Africa is fiction, most of it did happen. Author Tom Edwards was born in Hampshire, England. He served six years in the Fleet Air Arm branch of the Royal Navy. He then worked several years as an artist before moving to Southern Africa, where he was a freelance newspaper reporter and then a mining engineer in South Africa, Zambia and Namibia, finally settling in what was then Rhodesia. During the Rhodesian conflict, he joined the reserve branch of the security forces, serving on border patrol.
Recommend this book:
Red Smoke Rising
Rick Anthony
2011 Gold Medal
200 Pages
Check current price
Fiction - Adventure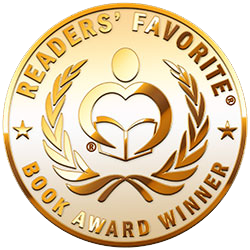 Over a hundred years have passed since the invaders came to steal the drug, since Mia's homeland was occupied. Once they understood the drug's secrets, the Nor army was unstoppable, superhuman. Mia's people were overwhelmed and defeated - slaves in their own lands.

In the time that has passed, Mia and the Underground have stolen the drug, along with the knowledge of how to use it to create an army of their own. Now, the time has come for the resistance army of shapeshifters, Masters and Trademasters to stand against the Nor Empire and take back their homeland... before their chance is gone forever.


Contact Author -